The Altar Guild is comprised of a group of parishioners who set up and take down the altar for the Vicar. In addition to the cleaning and set up preparations, they are also responsible for the supply of flowers and candles.
In each Sunday bulletin (except during Lent) we have flowers or candles which are dedicated in honor of, in thanksgiving for, or in memory of someone. If you are interested in making a dedication, please either contact the Church office or complete the Dedication Form. Please be sure to include your someone special's name and the name of the person giving the dedication. Please also be sure to include the date you wish to make this dedication.
The flower donation is $40.00; the candle donation is $10.00. Your check for this dedication should be sent to the Church at the following address: St. Peter's at the Light Episcopal Church, East Seventh Street, P. O. Box 428, Barnegat Light, NJ 08006-0428.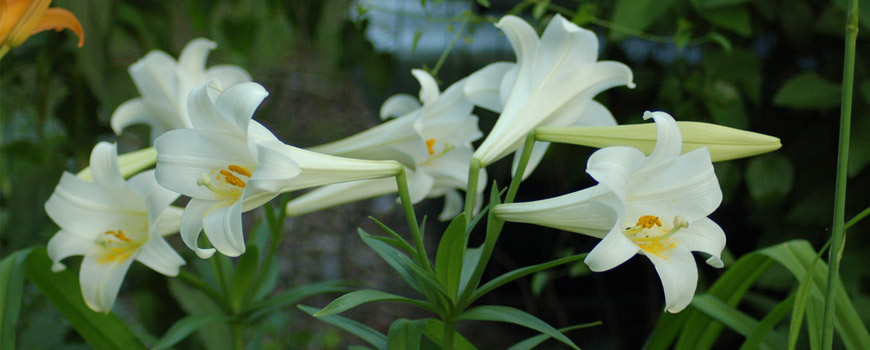 Click here for our Flower/Candle Dedication Form.