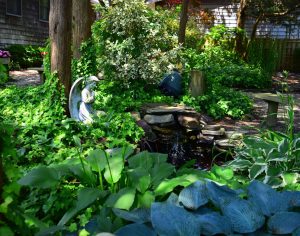 We are St. Peter's ~
We are a community of faith and hope, 
a place of light, in the shadow of the lighthouse!
We are an island faith community.  We welcome and are so often blessed by visitors!  "Do not forget to welcome strangers, for in so doing, some have entertained angels unawares!"  (Hebrews 13:2)  
We are a community that
worships with joy,
gathers in Christian fellowship,
reflects & engages together, and 
This is a community in which you will be welcomed & embraced!