Barnegat Light is a borough in southern Ocean County. Its history began in 1609 with Henry Hudson's discovery of what the Dutch called "Barendegat" meaning Inlet of the breakers. It was formed as a borough on November 2, 1948 to replace Barnegat City borough, which had been created in 1904 from portions of Long Beach Township. Caleb Parker, the first European permanent settler in the area, arrived in the Barnegat Light area in 1795. By the 19th century the northern end of Long Beach Township was known among early settlers for wildlife and hunting as well as a tourist destination for vacationing farmers and campers. In 1814 portions of the lowlands and beaches were purchased by settlers, and subsequently, in 1825 the first boarding house was built to accommodate boarders. In 1835 the first lighthouse tower was built. It collapsed into the sea in 1857 and a replacement lighthouse was completed in 1859.
Today, Barnegat Light, a tiny 1.2 square mile borough, is a wonderful destination for visitors as well as locals. It is a quaint, family-oriented seashore town offering beautiful beaches, a Coast Guard station, many restaurants, miniature golf, ice cream shops and lovely retail stores.

Located within blocks from St. Peter's Church are all the attractions Barnegat Light offers. The Barnegat Light Museum, formerly a one room schoolhouse, has many items on display including the original lens from the "Old Barney Lighthouse". The Lighthouse is a 172 foot structure which was designed by General George Meade and commissioned on January 1, 1859. It is the second tallest lighthouse in the United States and is stationed within in the Barnegat Lighthouse State Park.
One of the last remaining tracts of maritime forest on Long Beach Island is also in the park. Here birdwatchers can see diverse species of birds as the park is a key resting and feeding ground for migration to and from their breeding areas.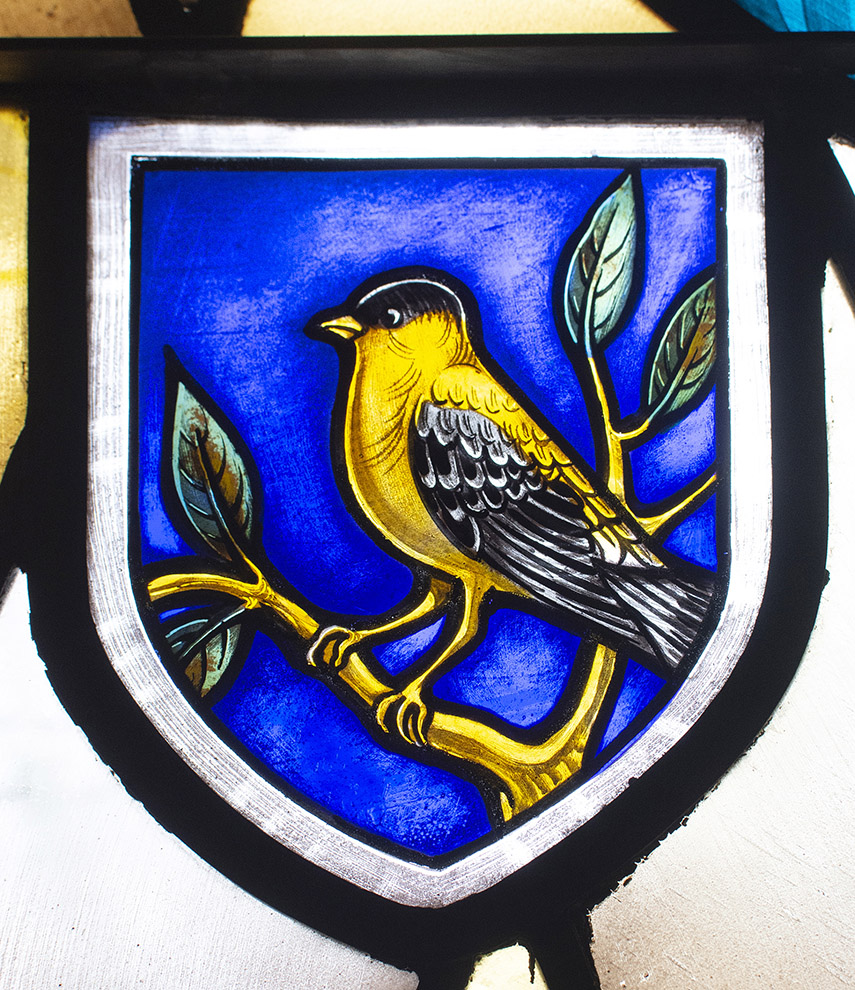 Barnegat Light's historic Viking Village takes you back in time to the early days of a fishing village and is one of the largest working commercial fishing docks in New Jersey. Many of the tiny fishing shacks have been turned into specialty shops with something special for everyone.
Barnegat Light is governed under the Borough form of New Jersey municipal government which is used in 218 municipalities in the state. The governing body is comprised of the Mayor and the Borough Council.