… even on vacation, our cares weigh on our hearts!
But there is a place you can take them!   

Wednesdays at noon

!
Our chapel is peaceful –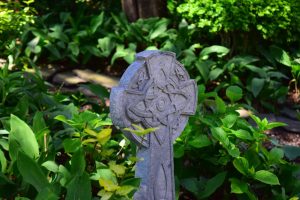 The gathering is small & super low-key –
and somehow …
God touches us with peace in our time together! 
Consider yourself (and all your concerns) invited!