Christian formation is the lifelong process of growing in our relationship with God, self, others and all creation. Every experience in our lives can provide us with the opportunity to express our faith, the challenges we face in recognizing these opportunities and learning ways to live a sometimes countercultural life in a secular world.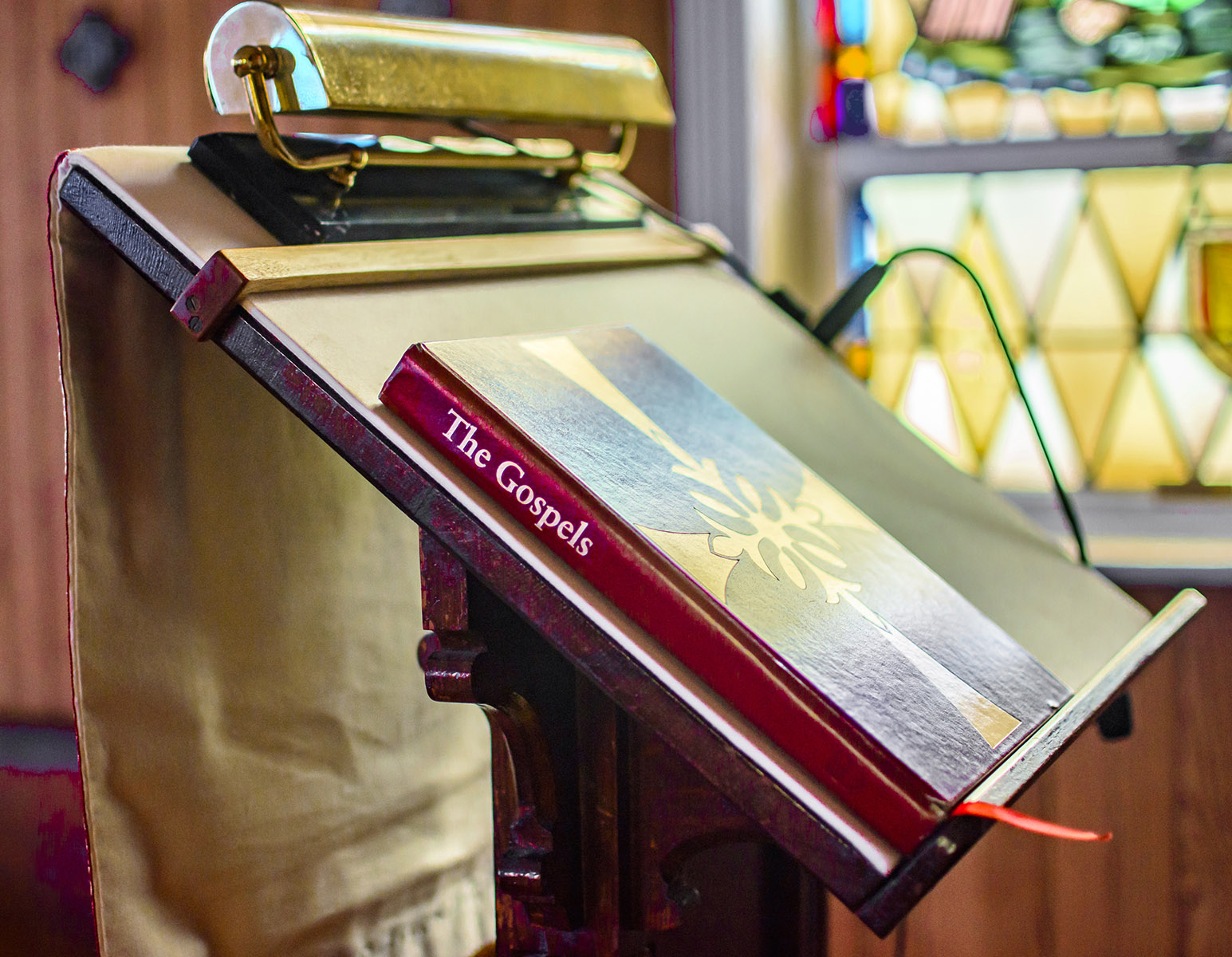 To bring the word of God to our members on a more personal level, we offer programs throughout the year. Lenten and Advent Bible Study, Inquirers' Class and Confirmation Classes are among them.
Infants and children are encouraged to attend worship with their parents, grandparents and other family members. Following the example of the adults, they will learn how to worship God and the appropriate behavior with others of the community of faith.
Inquirer's/Confirmation Class is for those who are either new to the Episcopal Church or those members who are interested in learning more about the Church, its history, beliefs and liturgy.
Advent and Lenten Bible Study sessions are held weekly during these seasons. They are intended for adults and designed to help discover and deepen our relationship to God and equip us with the tools necessary to minister within the Church and out into the community.