Worship with Us during Holy Week 2021
~~~~~~~~~~~~~~~~~~~~~~~~~~~~~~~~~~~~~~~~~~~~~~~~~~~~~~~
About Our Worship…
We grow in our capacity to walk in the light, and in our capacity to reflect the light of God's love in this world, by gathering for worship.   When we gather, we learn to walk in the light, despite the challenges of a sometimes-stormy world.  We find our spirits nourished both by God's Word, and by the sharing of bread and wine.  Regardless of whether you are a lifelong Episcopalian or a new seeker or someone smack in the middle of those two, we invite you to worship with us.
Because we are Episcopalians, our worship employs the Anglican traditions of music, scripture, shared reflection, and prayers of praise and gratitude and petition.  When we gather in person, our Sunday worship also includes Eucharist – that is, the breaking and sharing of consecrated bread and wine.   This breaking and sharing of bread and wine brings us into a strong fellowship with the Lord Jesus and with each other.  After worship, you are welcome to stay with us for a bit to continue enjoying "fellowship".  Grab a cup of coffee or a snack and chat for a while with those who walk with with us through both our good and our challenging days.
During this season of pandemic, we have largely refrained from in-person gatherings.  Though we really long to be physically together, we know that loving each other also means protecting each other as best we can.  To minimize the risk to those we love, we are presently gathering online for Sunday worship.   We welcome you to gather with us online, using this link: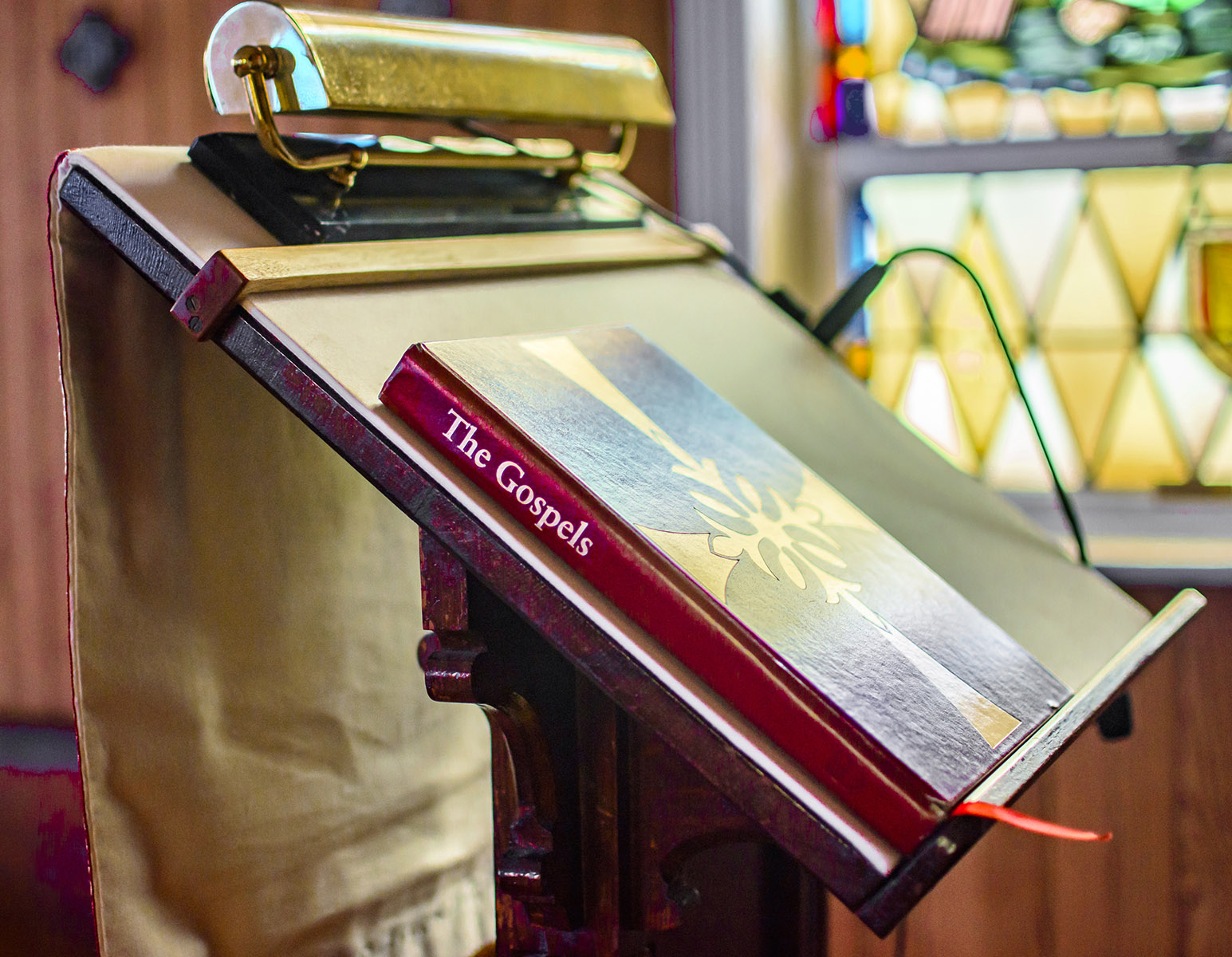 As soon as we can, we will gather in-person.  Watch for notice here and on our Facebook page for this shift back to in-person worship.  You can also call the office at (609) 494 – 2398 or email us at officestpeterslbi2@gmail.com for more information or to be added to our email list for updates on status.  We really do hope to see you soon!